The University of Oregon Social Media Club is a student-led group which meets biweekly to discuss how modern communicators use social media to achieve a goal or solve a problem. 
Meeting Three: Anna Knutson Digital Strategist and Account Manager at Funk/Levis & Associates @annaknutson03 "If you mess up, own it, but have a plan to fix it." Anna Knutson has been a Digital Strategist and Account Manager at Funk/Levis in Eugene, OR for...
Join us at our next meeting! All majors welcome – no prior knowledge required!
By Kristle Saneewong SOCIAL MEDIA. Now that's out of the way, we'll bet the last thing that came to mind was healthcare. Healthcare sounds dry. It sounds like it belongs in a hospital—not on our Twitter or Instagram feeds, but healthcare is one of public relations'...
read more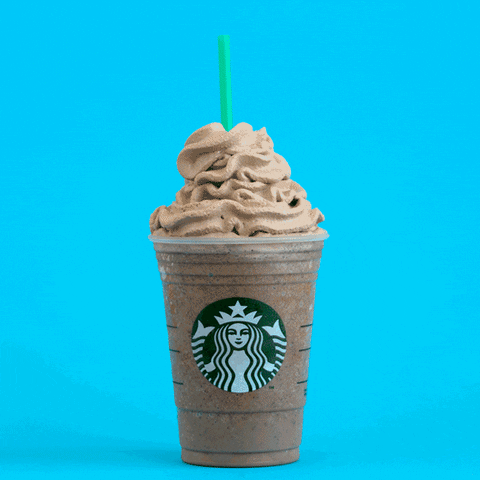 Written by Emily Pearson The global chain, Starbucks, recently released a limited-time drink known as "The Unicorn Frappuccino" with availability limited from only April 19 to April 23 in the U.S., Canada and Mexico. This twelve ounce, 280 calorie drink was said to be...
read more
No Results Found
The page you requested could not be found. Try refining your search, or use the navigation above to locate the post.